Many people think that the only way to attract birds to your garden, yard, or property is to put up bird feeder stations and bringing them in with artificial food and water.
For a lot of people this is where backyard birding begins and ends. But this is not the best approach to take – for the birds' sake and yours.
Making your garden a haven for birds can be as simple or complex as you want it to be – but at the center of your strategy should be that thing which all birds need for their survival: habitat.
Planting a garden of bird attracting plants is infinitely rewarding. If you're already doing this and seeing success (or working towards it), you will know what a continual learning opportunity it is.
Habitat is critical for birds and all wildlife. While bird feeders can have their place when done right, without the right habitat birds will still continue to disappear from our world. Habitat provides more than just food for your local native birds – it's also shelter and a home for their nests.
Even with the best intentions, bird feeding stations can never come close to providing the variety and nutrients that birds get from their natural diet. A natural diet should therefore be the most abundant diet for birds – small feeders can provide supplemental feeding and of course, water during time of drought.
You do not need a large property to plant a garden for birds. Birds will come where the right plants and habitat is. We can all do our part to support birds, no matter how small or large your space is.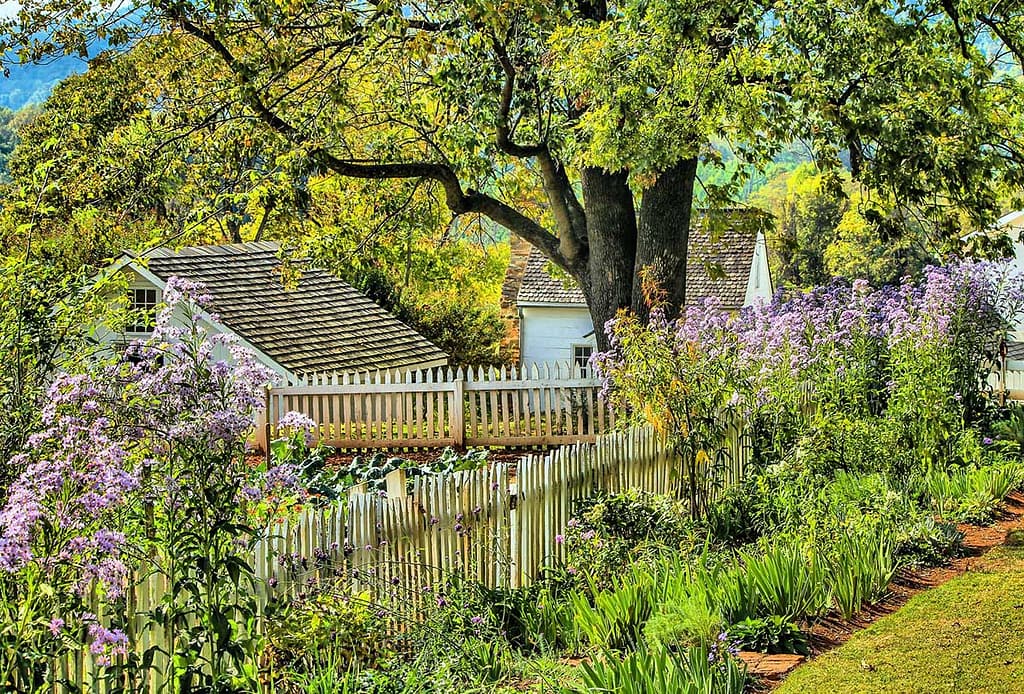 A dense garden with plenty of shrubs is more likely to attract small birds. Smaller birds need shelter for security, while shrubs also provide habitat for insects which in turn will attract more small birds as they search for prey.